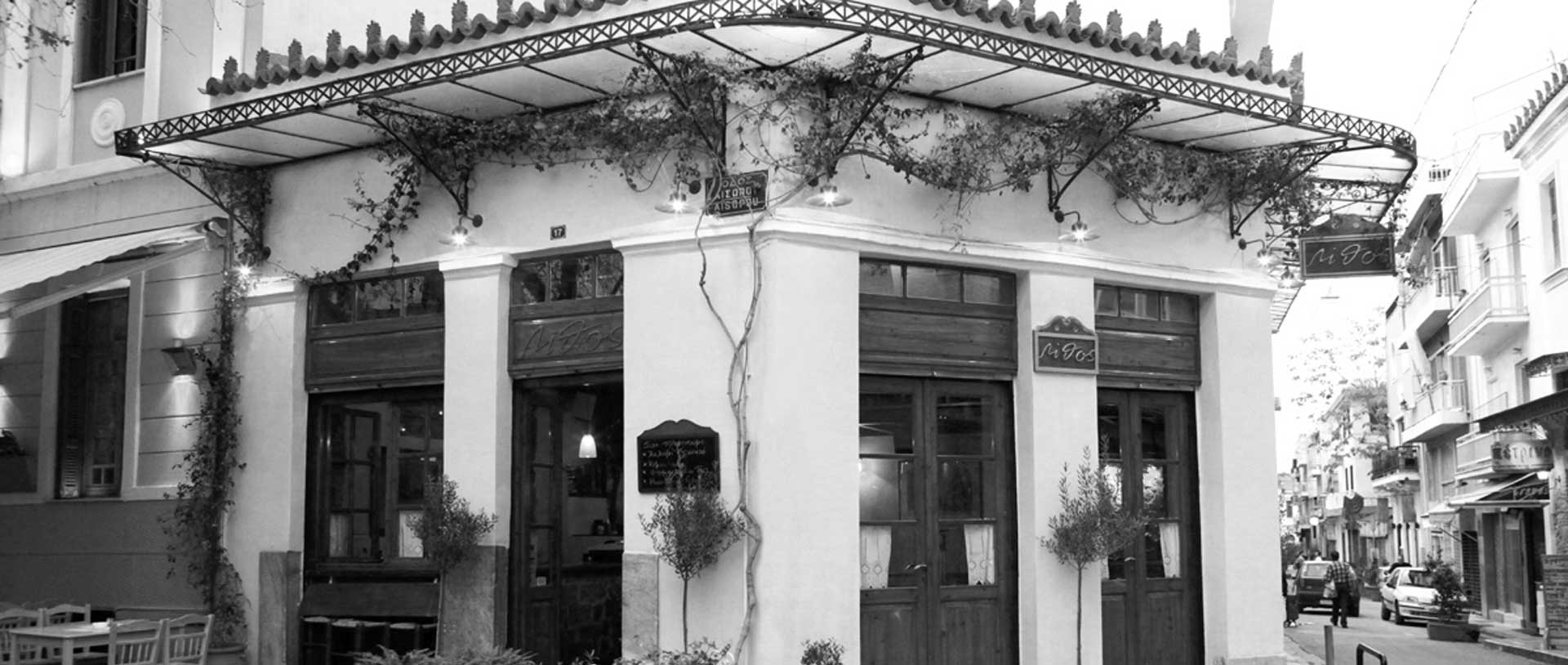 LITHOS
Greek Tavern Lithos , established on 1996!
Taste excellent Greek food in the heart of Athens, in the area of ​​Psyrri (Historic Center of Athens).
A location in the heart of Athens, next to Monastiraki, the Ancient Agora and on the border with Plaka!
It is a neighborhood of contrasts that harmoniously combines the old with the new.
Lithos serves from 17:30 in the afternoon until 12:00 in the evening every day.It is open all year round.
During the summer months, you have the option to enjoy your dinner outside on the Pedestrian Street.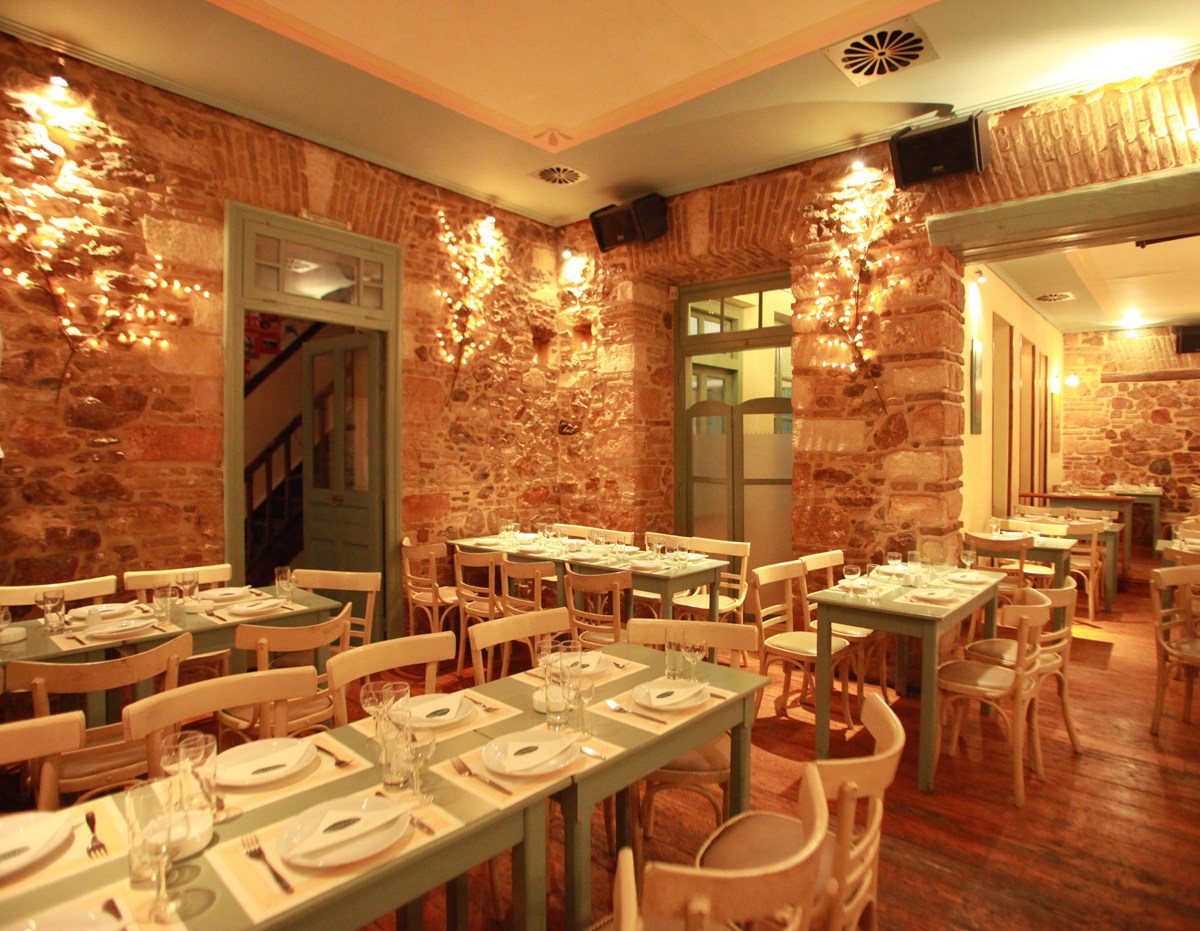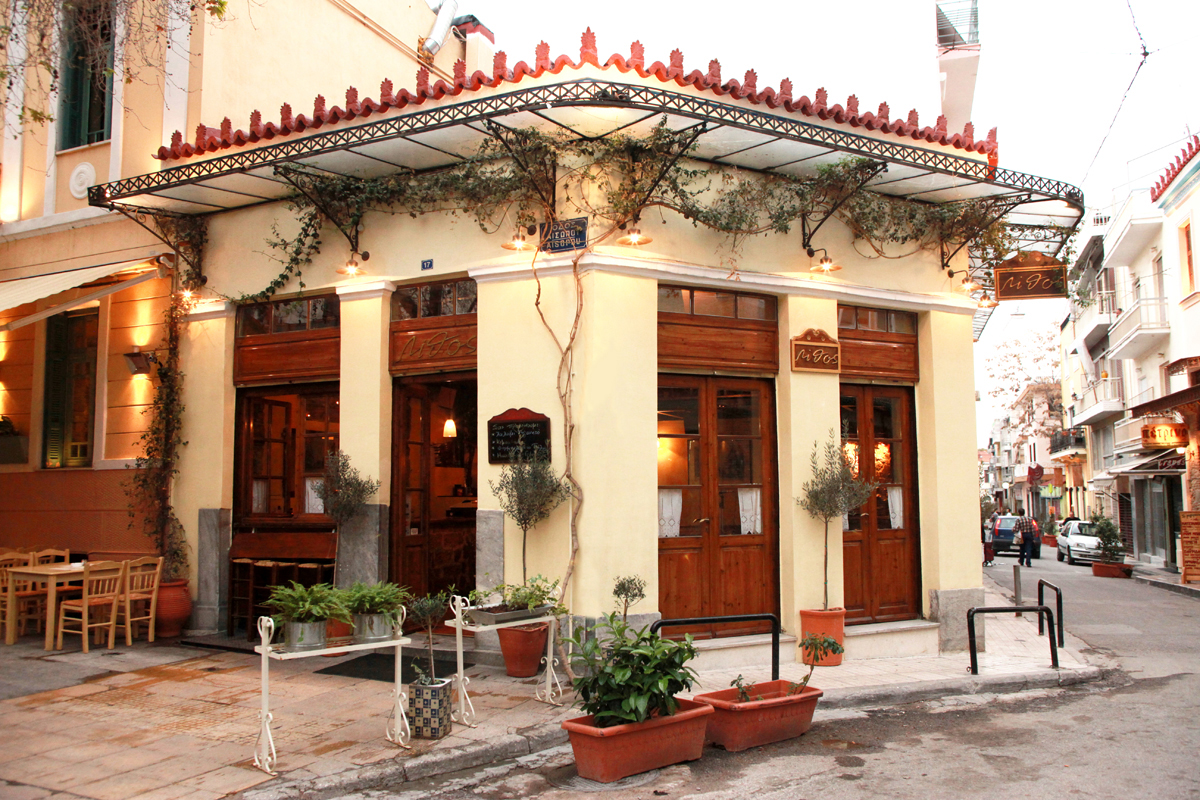 Lithos Hall is located only a few blocks away fromthe Monastiraki metro stationand only a few blocks away from Thissio train station.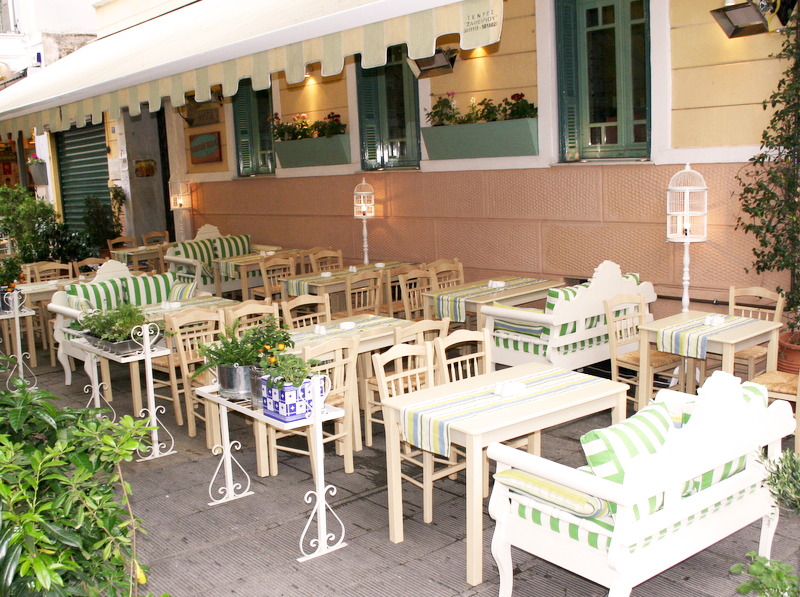 For private events and business meetings for every occasionand time of day, in the main restaurant we have a unique separate room (Mesogeios). This neoclassical building (Mesogeios) was built in  1896 and is located right next to Lithos. It has its own bar andcan accommodate up to 65 people for lunch or dinner.
Σας περιμένουμε σε ένα από τα πρώτα μεζεδοπωλεία - εστιατόρια στην περιοχή του Ψυρρή για να σας προσφέρουμε υψηλού επιπέδου ελληνικό φαγητό!